High-Speed Doors | 505.858.1017
BDC Door is Albuquerque's Best Door Company for a variety of commercial doors – from standard steel sectional doors to specialty doors to suit your business's unique needs! We partner with top brands to provide the best quality and most innovative technologies, including Rytec high-speed doors!
What Are High Speed Doors?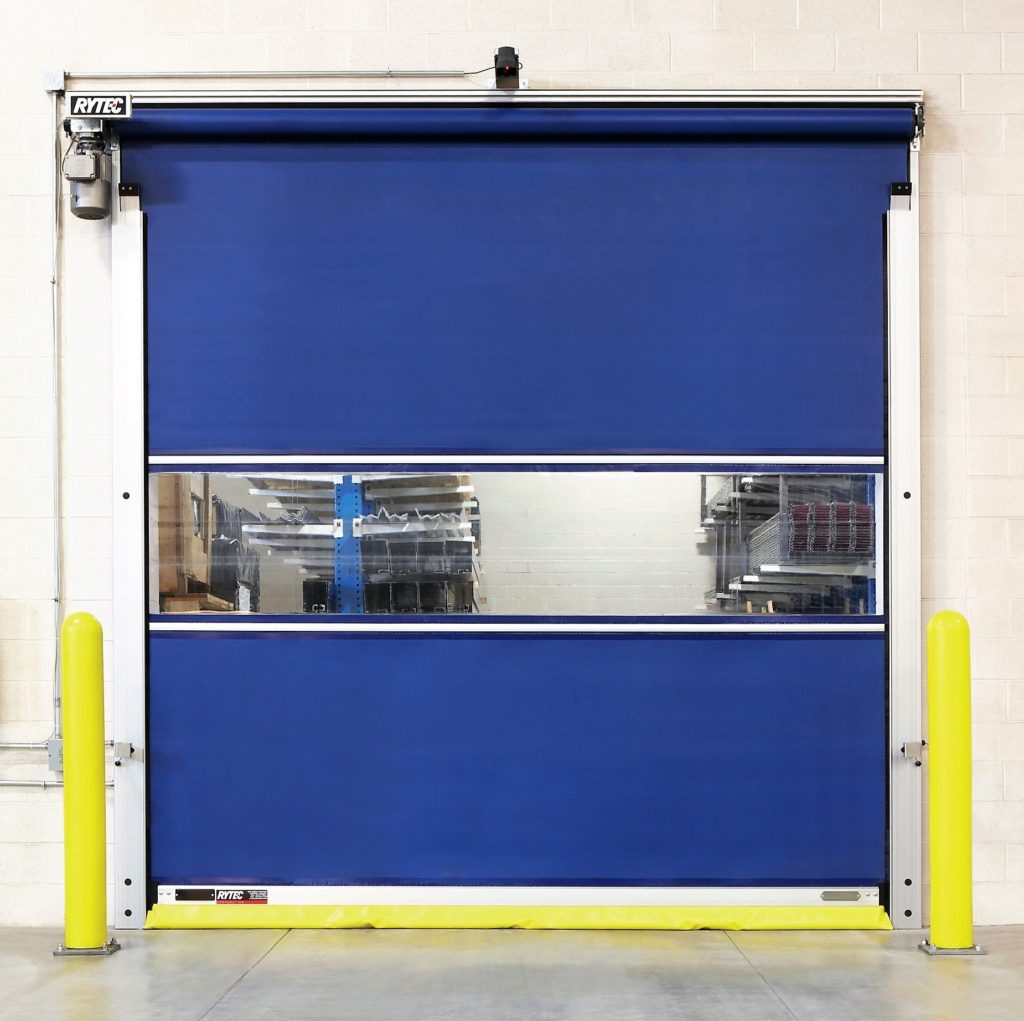 High speed roll up doors are designed to open and close automatically and very rapidly, preserving the security and interior climate of the areas they access. Because they are open for less than a minute in most cases – just enough time for a single vehicle to pass through them – they bypass the problems associated with many other automatic doors, such as tailgating.
Since these doors close at such high speeds, additional safety features are built in to reduce the risk of injury and vehicle damage. Rytec's high speed doors are made from durable but flexible and lightweight fabric or plastic, eliminating the risk from impact.
Is a High Speed Roll Up Door Right for Your Business?
High speed doors are popular for auto dealers, high-security parking garages and cold food storage facilities where access and climate control are top priorities. If you're not sure whether high speed doors are right for your business, you can contact us; our team will be happy to answer your questions and help you choose the best door technology for your needs.
We are also able to handle installation, maintenance and repair for these and any other commercial roll-up and overhead doors. Call BDC Door today to schedule an appointment with one of our experienced technicians!
Contact us at 505.858.1017 to learn more about our specialty products and services.