Garage Door Maintenance & Safety Tune-Ups | 505.858.1017
Having a properly working garage door isn't just a matter of convenience – it's also an issue of safety and security.
The garage is a point-of-entry for many homes, and a good garage door serves to keep invaders at bay. If the garage opener stops working correctly, your home's security can be at risk. Similarly, a broken or malfunctioning garage door can pose a safety risk to your family, especially children and pets who could be injured by a falling door.
That's why BDC Door recommends routine garage door maintenance and tune-ups to keep the garage door in proper working order.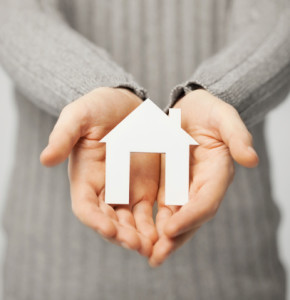 Garage Safety Home Checklist
For the safety and security of your home, there are a few factors you should always pay attention to:
Your garage door should open without squealing or screeching.
The chain, springs, and hinges should all be rust-free and in good shape.
The cable wires should be firmly within their track, not hanging loose from the pulley.
The sensor on your automatic garage door opener should be in working order to prevent the door from closing on something in its path.
When manually pulled down partway, the door should remain partially open rather than falling closed.
If you notice that your garage door needs maintenance, contact BDC Door today!
Routine Garage Door Maintenance from BDC Door
We can handle many routine maintenance tasks that will keep your door in proper working order, including:
Lubricating chains and springs to prevent rust and minimize resistance.
Cleaning the track to eliminate debris and prevent damage.
Installing weather seals or replacing cracked seals.
Testing and aligning garage door sensors.
Resetting garage door openers.
Testing and adjusting (if necessary) the spring tension.
When we complete these maintenance tasks, we'll be able to spot any problems before they get worse, necessitating more complex and expensive repairs. Routine garage door maintenance is an important way to protect your family and save some money on repair bills!
Contact us today to schedule an inspection or to ask us any questions you might have about garage door maintenance.
Call 505.858.1017 to schedule maintenance or repairs to your garage door.