3 Benefits to Getting a Brand New Garage Door You Haven't Thought of Yet | 505.858.1017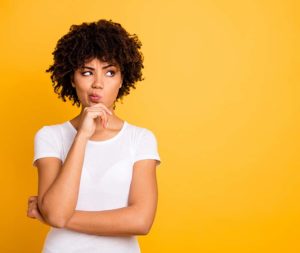 Are you in a rut trying to justify the purchase of a brand-new garage door? Do you think you can stick out another year of not updating your garage door? Well, there might be some hidden benefits for you to make that first step in buying that garage door. Check out these benefits:
Better Security
The durability of a new garage door could protect you from a plethora of threats. This could help with break-ins and theft. Whether it's protecting assets, vehicles, or your own family, getting a new garage door could be the peace of mind you need. BDC Door takes into consideration that durability and quality always mean safety and security for you in the long run.
Increased Home Value
Thinking about selling your home within the next year? Well, getting the best bang for your buck should be on your list. Buying a new garage door could potentially help increase the value of your home.
More Time
Yes, you reclaim a little time in your day. Have you ever sat in the driveway fighting with your remote and the door just isn't opening? Well, that's valuable time you could be using toward something else. Any kind of maintenance issue takes time away from your busy day. If you buy something new you can minimize the amount of time spent on dealing with a faulty garage door.
Want to feel safe, reclaim your time, or increase your home's value? BDC Door can help you take that next step to getting your brand-new garage door. Reach out to us now!