Your Best Door Company for Commercial Overhead Doors | 505.858.1017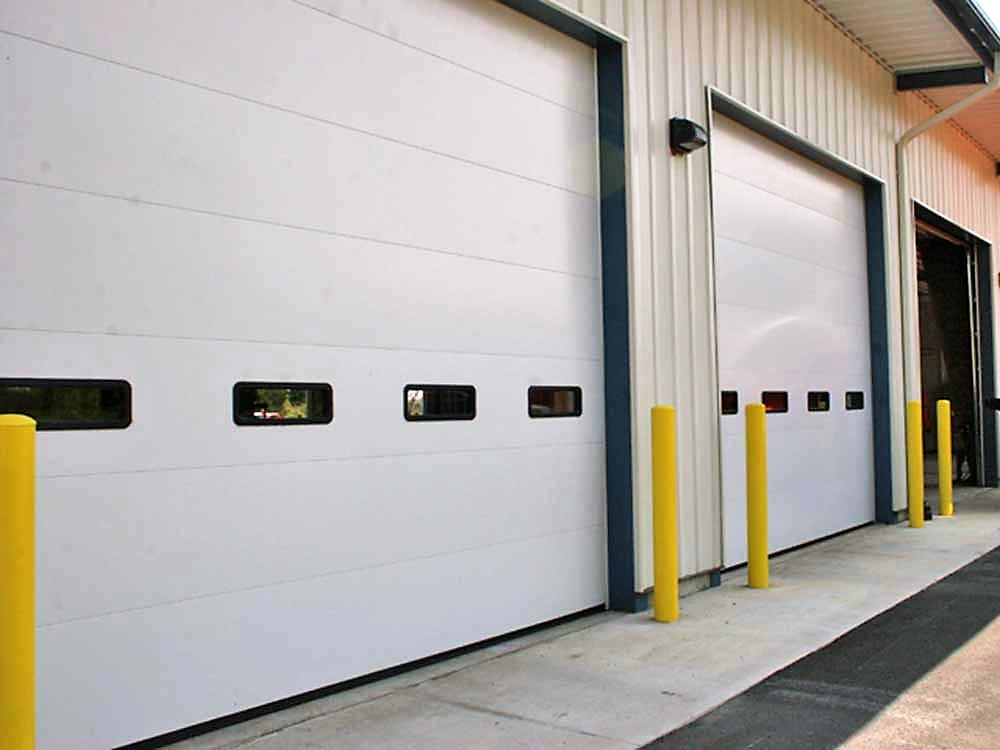 With a combined experience of over 50 years in the industry, BDC Door of Albuquerque is your Best Door Company for commercial overhead sectional and coiling doors. We offer a range of commercial garage doors to suit your business from top brands in the industry.
Our experienced technicians can also handle installation and repairs to keep your doors in top working order, ensuring the safety and efficiency of your commercial doors.
New Commercial Garage Door Sales and Installation
We offer all types of commercial overhead and coiling door, including: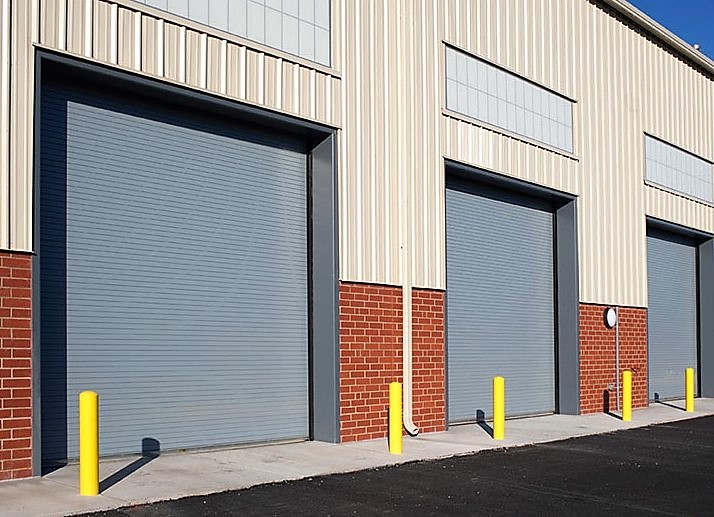 Sectional overhead doors from Amarr and Wayne-Dalton
Rolling doors, grilles, fire doors and shutters from Wayne-Dalton
High-speed and specialty doors from Rytec and Chase
Whether you're a general contractor installing doors in a commercial building or a business owner looking to upgrade your doors for greater performance,
BDC Door can help.
Overhead Door Maintenance and Repair
In addition to commercial garage door sales, BDC Door can also help with maintenance and repairs. Our dedicated team has the tools, expertise and knowledge to maintain the performance, efficiency, security and safety of your commercial garage doors.
If you have a question about commercial door installation or would like to schedule an appointment with our knowledgeable staff, contact us today! We can work together to find the door solutions that will be right for your business needs.
Call BDC Door today at 505.858.1017 to learn more about our commercial garage door products and services.