Garage Door Decoration | 505.858.1017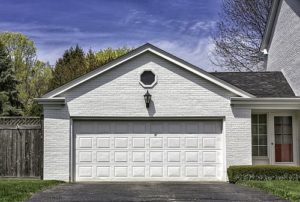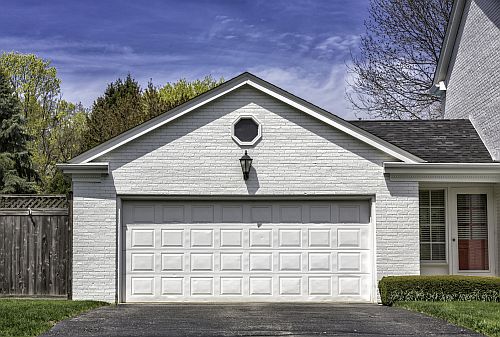 It's springtime, and it's a great time to spruce up the exterior of your house. An often overlooked part of the house is the garage. Adding a splash of color or switching out your door to a more decorative model can make a huge difference.
While white is the most common garage door color, consider adding a color to go with your stucco color or an accent color like a turquoise blue or a deep green to match your front door. Let your imagination run wild.
If your garage door is relatively new, consider painting it to make it a fun accent to your overall curb appeal. For wood and vinyl garage doors, use an exterior latex paint. For metal doors, the best paints are oil based, but exterior latex paint will work as well.
If your garage door is older (10 – 15 years) you may want to update it with a newer model. There are dozens of options including the material, the colors, windows, decorative accessories, etc.
Give us a call and let our design experts help you make the right selection.